You will play longer than before!! Our GC2 battery pack has capacity of 4,500 mAh which is 7% more than the original (4,200 mAh).
GC2 BATTERY CONSIDERATION TO ALL GC2 OWNERS
Normally NiMH type that we use in GC2 battery has less memory effect problem than the NiCd type. However, it still has the problem in real practical. For making sure, you will use your GC2 battery as last as it could be. Please regularly fully discharged and recharge in every month. Fully discharged by using it until battery is empty and fully charged by connecting to AC power adapter at least 6 hours.
Your GC2 battery should be fully discharged and recharged in every month.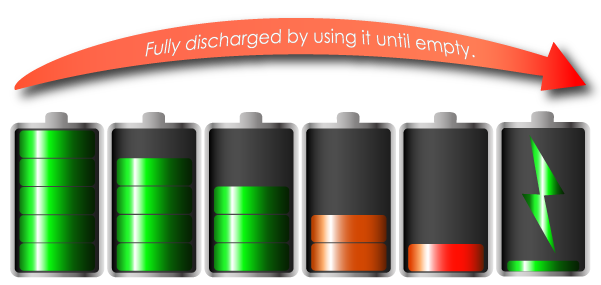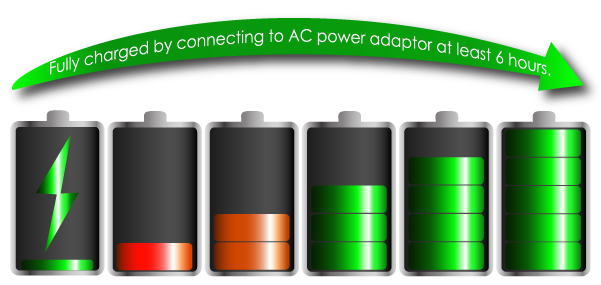 This includes batteries in storage, as well as batteries on GC2 units operating on continuous AC power. Failure to abide by this routine may cause the battery to lose its ability to recharge or hold an adequate charge.
Battery for GC2 NiMH 7.2V 4,500mAh
with the identical protection circuit and identical connector
100% compatible with the original battery
6 months Warranty

Price only 80 USD


Price including shipping cost
Country Zone
Battery Pack Piece/piece (USD)
Express Shipping (3-5 days)
USA
138$
Canada
170$
Australia & New Zealand
135$
UK, Ireland, France, Germany, Spain, Italy, Netherland, Belgium, Austria, Greece, Hungary, Poland, Portugal, Romania, Turkey, Sweden, Norway
146$
South Korea, Japan, Taiwan, Hongkong, Philippines, Indonesia
167$
Malaysia, Singapore
131$
However, because battery is the restricted goods for export by air transportation, if your country is not in the table above or you want to order more than one piece please email to amon_tun@edl.co.th or Facebook Messenger in order to get the best service form us.
---