Summer Sale !!!
Ultra Flash Module for GC2 Foresight
Free Shipping for USA, Canada, Mexico, every country in Europe,
Africa, Asia, Australia and New Zealand (2-3 days Express)

Price 5,000 + 1,200 (Shipping cost) = 6,200 Baht
Only 5,600 Baht !!!
Buy Now
If your shipping destination is not any countries in above, please contact amon_tun@edl.co.th
or Facebook Messager in order to get your shipping cost.


---
ULTRA FLASH Module for GC2 (Foresight Launch Monitor)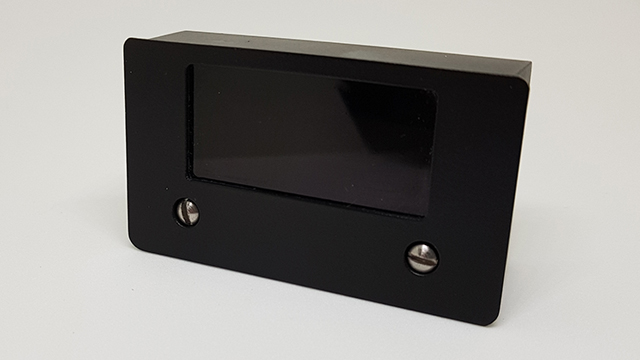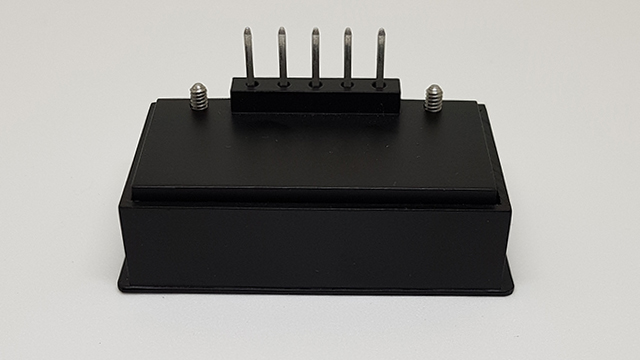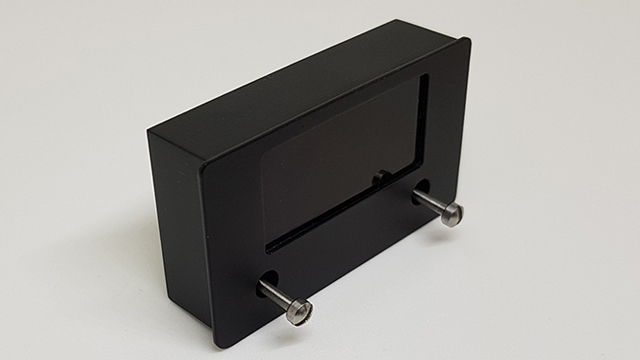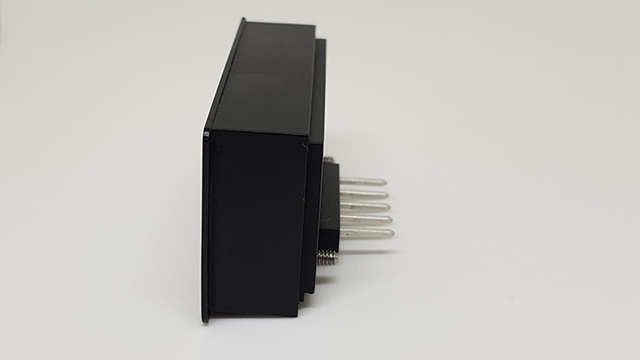 Highlight
- The bigger size, the brighter and the clearer. It can reduce the number of miss shot reading.
- More reliable an longer flash life, up to 2.3 million flash times or provide 230,000 swing shots(average 10 flash times per 1 swing shot)
- 100 % compatible
- Be confident that the ULTRA FLASH is designed to work over 2,300,000 times which is not the uncertain estimate life but we really had tested its life with the same energy as the GC2 does to the flash bulb.
- 1 year Warranty ( from any defects of manufacturing), 6 months warranty (from flash bulb life)
- Research and Development from Company that have experience of electronics design over 25 years
---
Details
Devices and all of materials in the ULTRA FLASH Module are the devices and material in the High-end level. It is designed to work in high efficiency with lowest power lost, perfectly able to receive the trigger commands and the transferred charge from the flash triggering control board of GC2. Therefore, our customers could be sure that the ULTRA FLASH Module is able to help the high speed camera catches the photos of golf ball and club head accurately, decreases the error of parameters measurement and eliminates the problem of miss shot reading in both of indoor and golf course with strong sunlight.Moreover,because of the high efficiency circuit working, the flash bulb life will be extended more as well. That's why our ULTRA FLASH Module can work up to 2.3 million times.
We have studied and researched the working topology, the triggering command and the charge transferring of the flash triggering control board of GC2 thoroughly. So we could simulate the voltage level, timing, frequency of triggering and volume of energy transferred from GC2 precisely. With all of these reasons, our testing result of the ULTRA FLASH Module life is the most correct and reliable accordingly.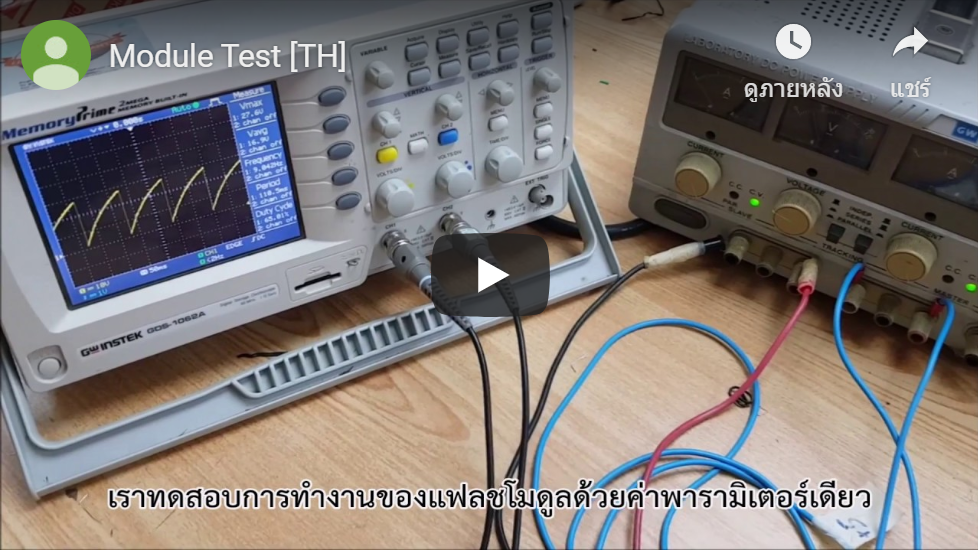 Please be sure of our ULTRA FLASH Module, because we are the only one that could show the test of circuit and working life to customers.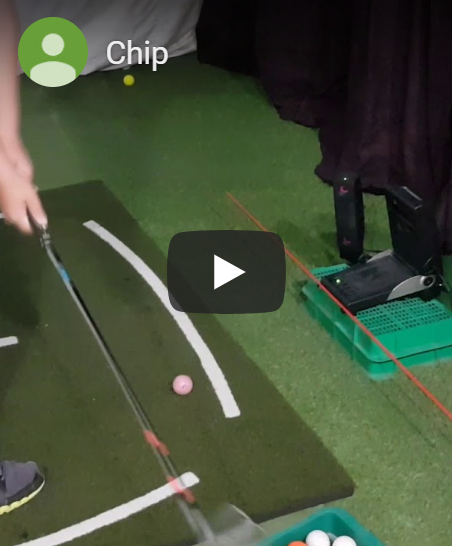 A chip shot with Ultra flash module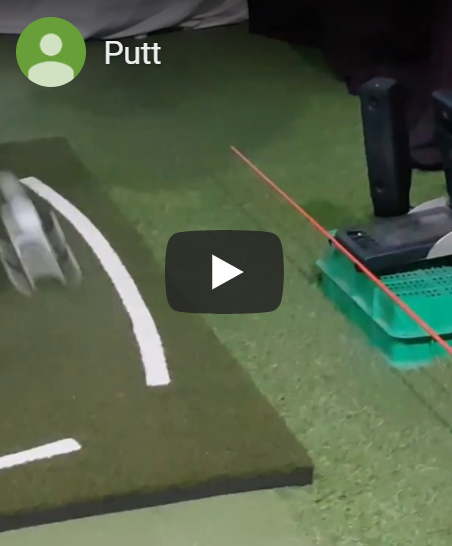 A putt shot with Ultra flash module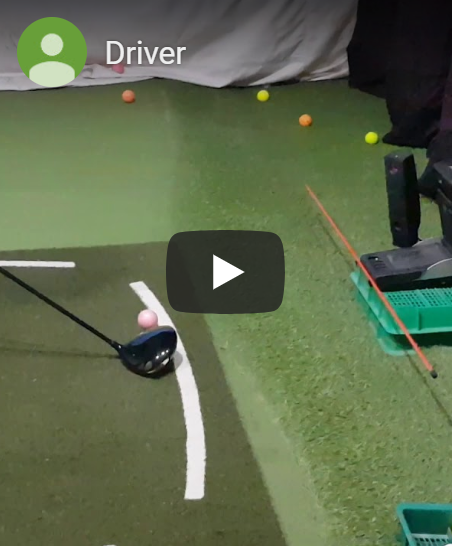 A driver shot with Ultra flash module
How to remove a flash triggering control board